Cooking with fresh eggs (and whole eggs) is best practice, as both the yolk and white are packed with essential nutrients, like healthy fats and protein.
One whole large egg (weighing about 50 grams) contains 6 grams of protein and 5 grams of fat. Personally, I aim to consume 2-3 eggs at one meal.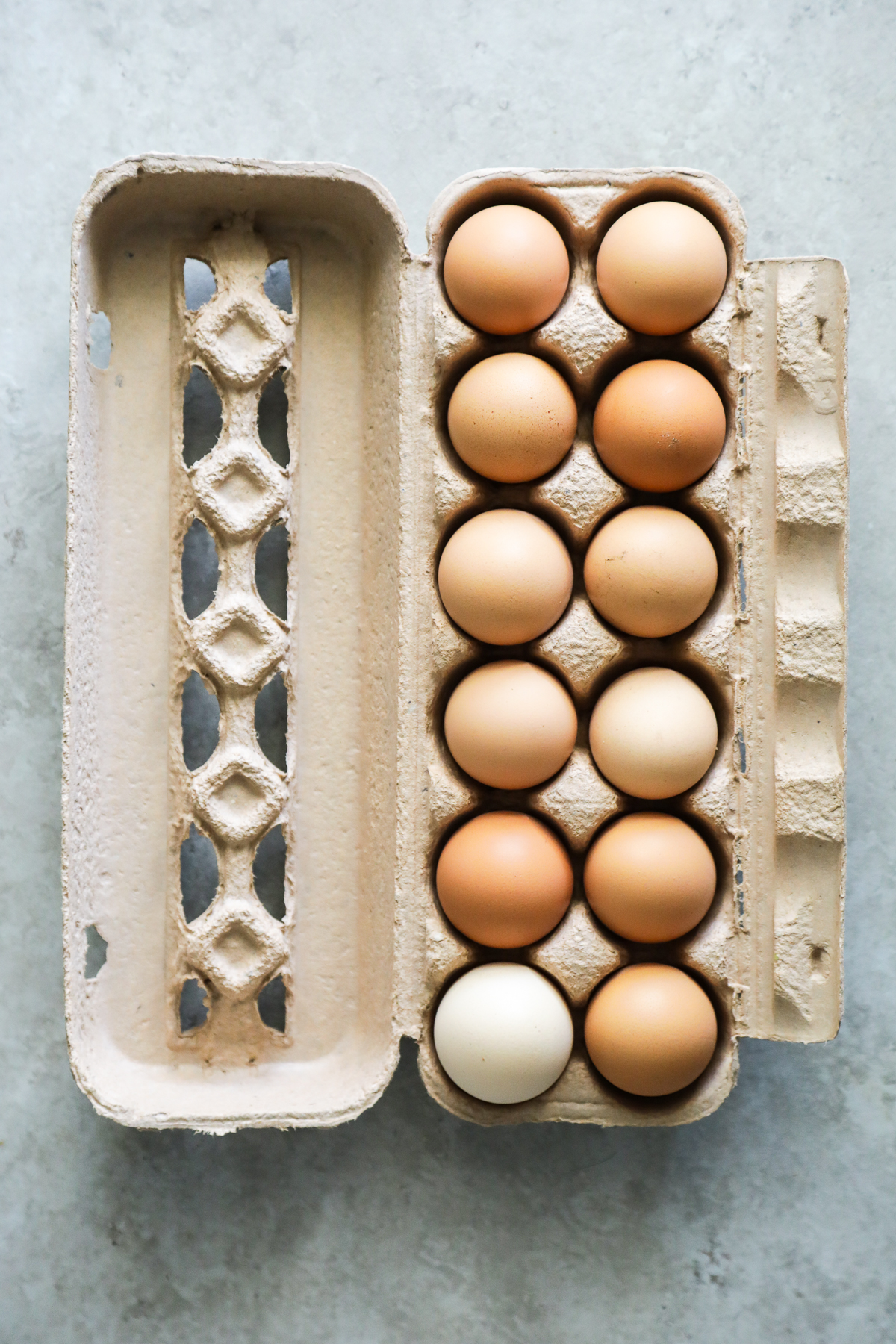 What are the different egg styles?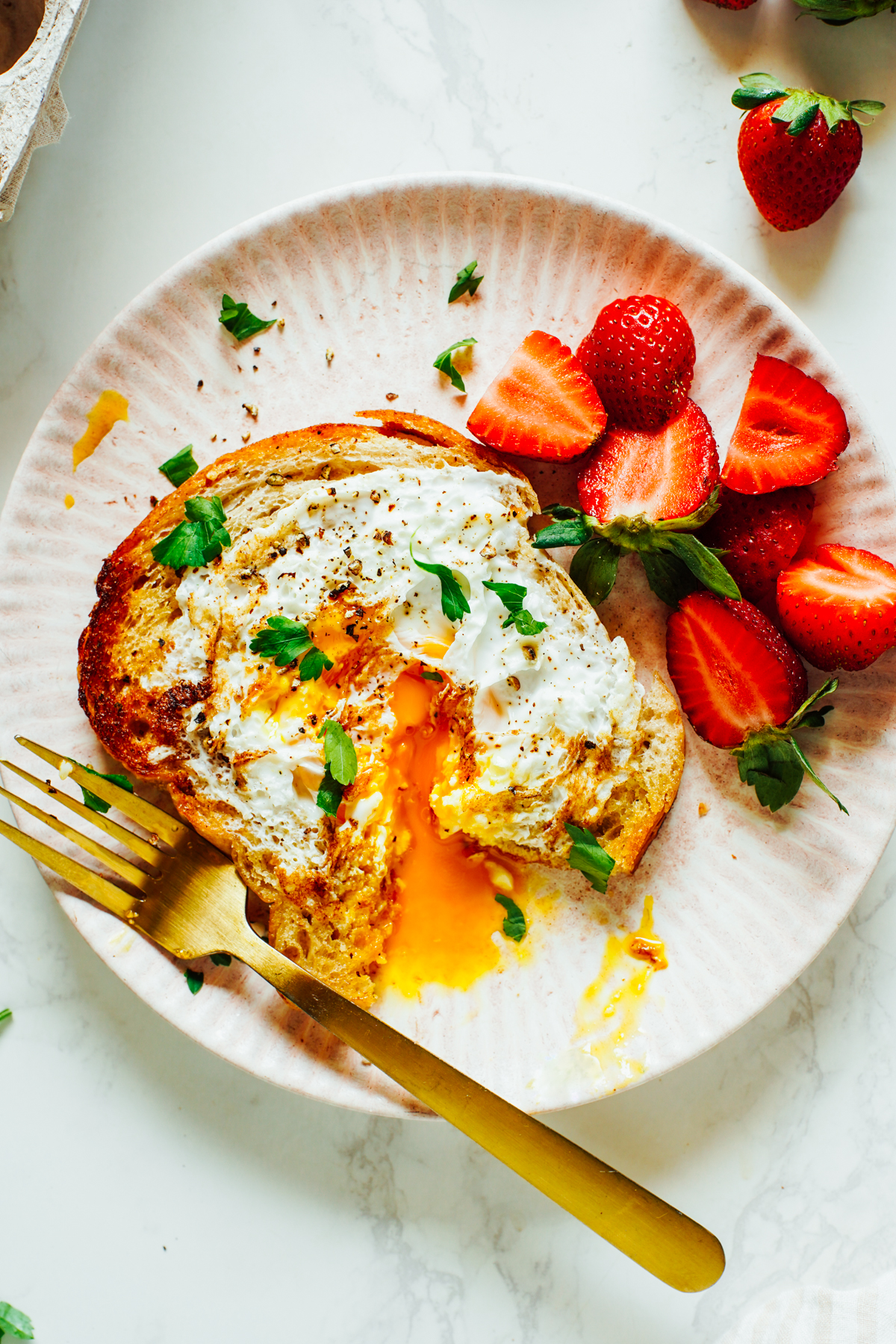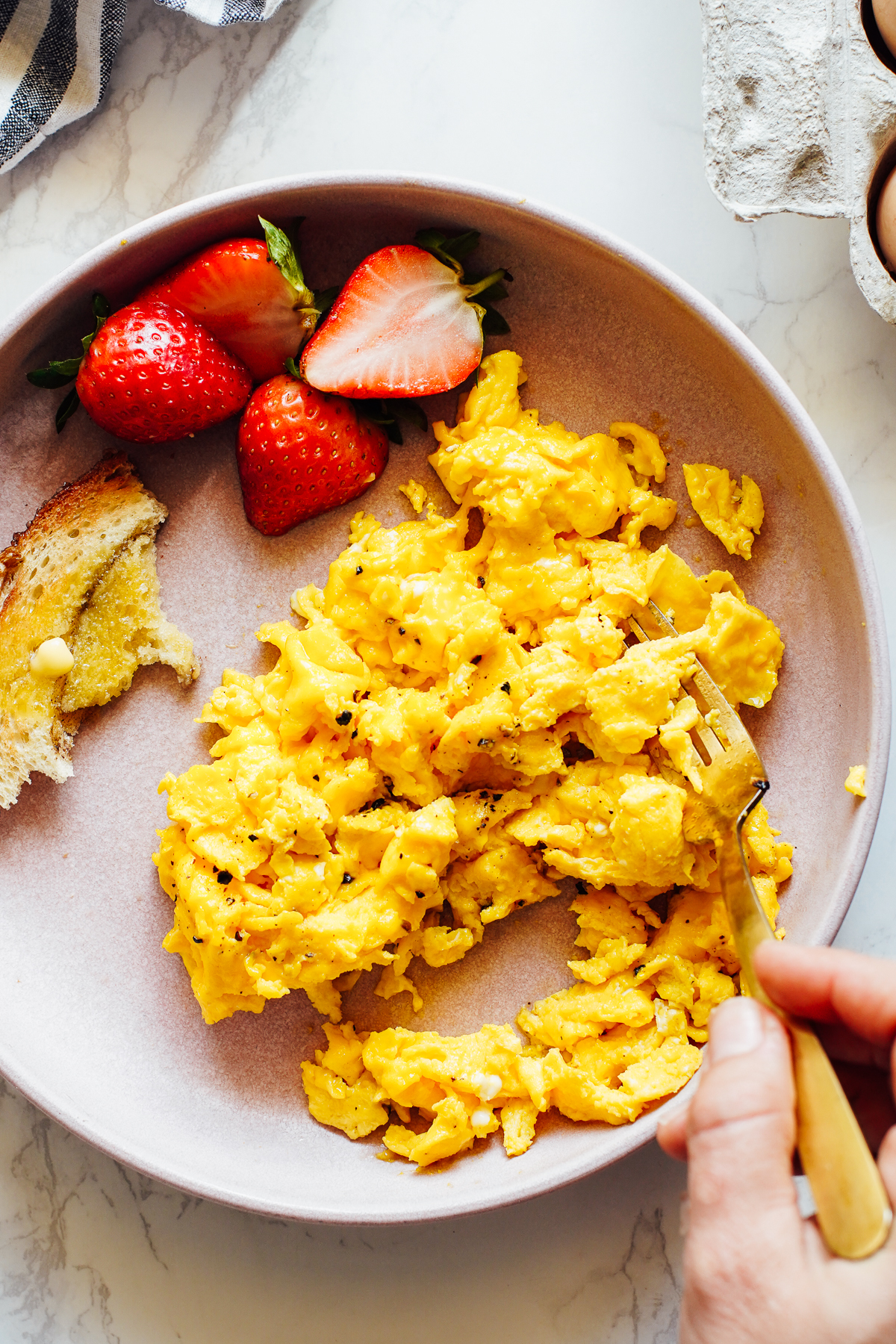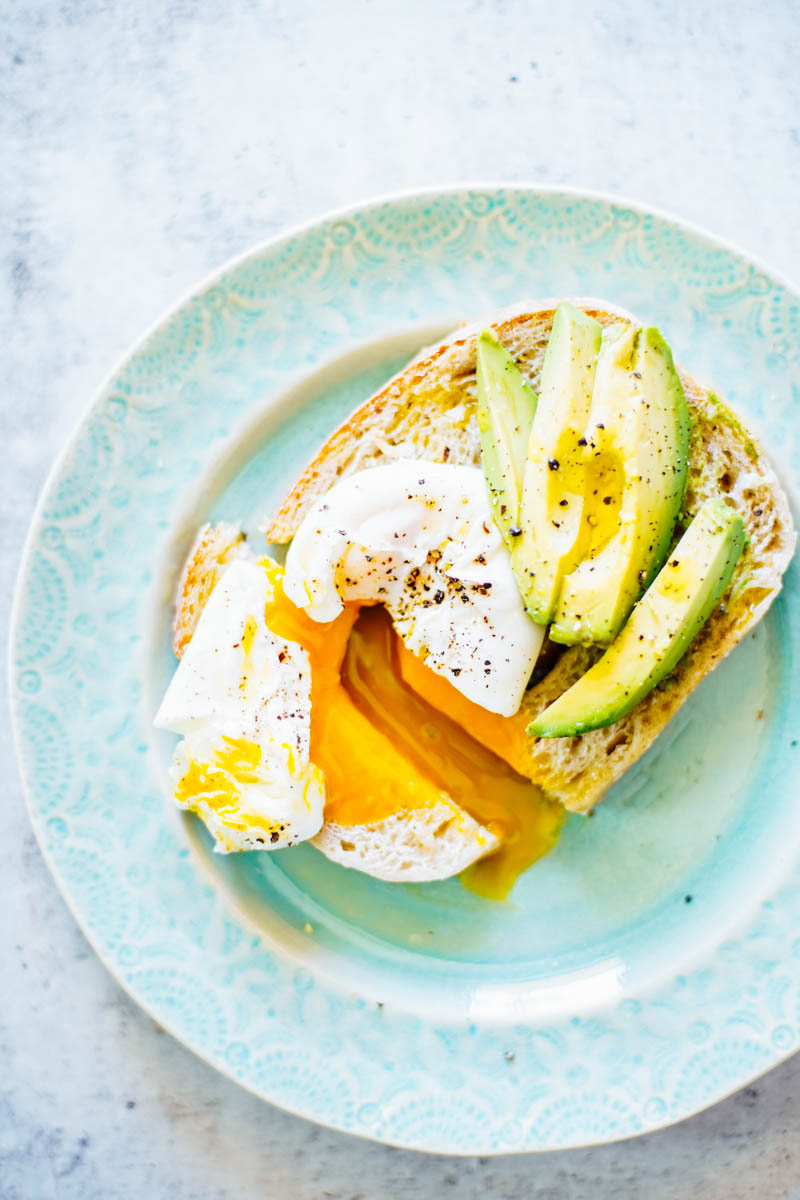 Style 3: Boiled Eggs