This morning the air was crisp and cool, and I actually hesitated for a second, due to the chill, as I opened the backdoor to let the dogs out. Hello fall!
I don't mean to sound like a Debbie Downer (I'm really sorry if your name is Debbie, no offense, I know you're not a downer despite the popular Saturday Night Live phrase!), but Florida, thinking it's still summertime in November, has made it extremely hard to embrace the flavors of fall lately. Trust me, I've tried to embrace the warmer meals and pumpkin spice everything, but when it's still shorts and tank top weather, well, the struggle is real.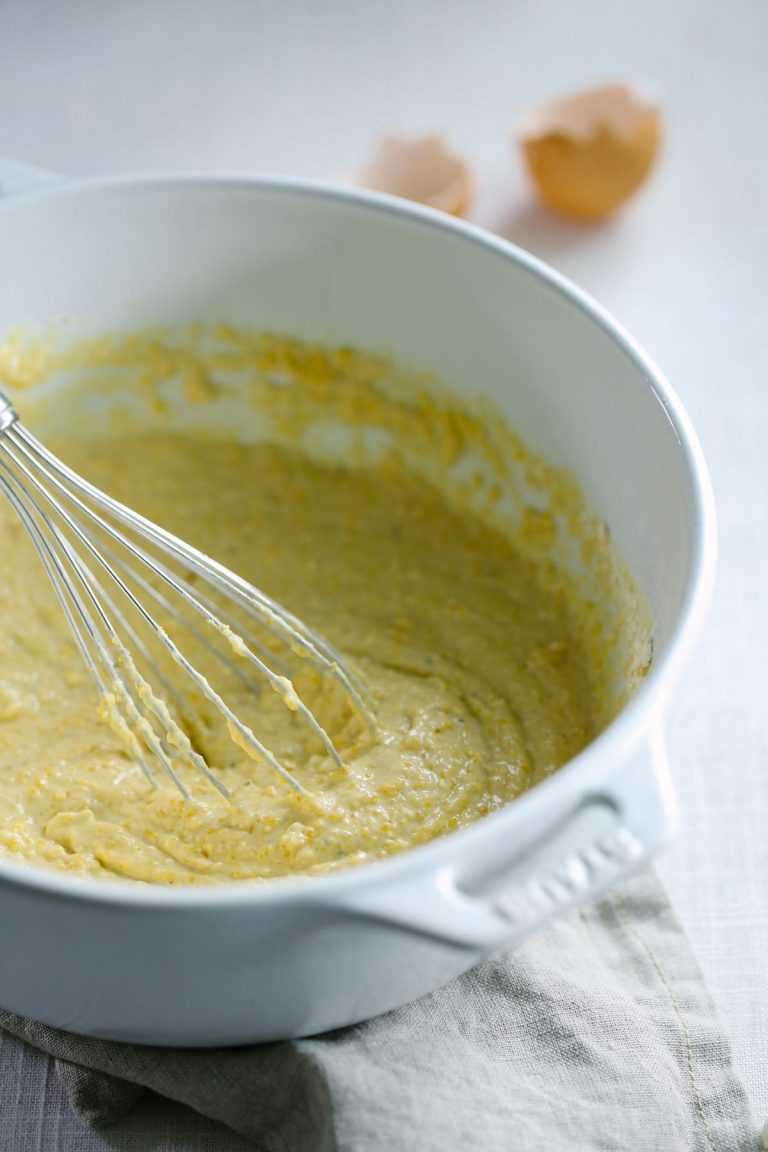 The good news is that I'm pretty sure Florida officially got the memo about mid-November being the time for crisp, cool mornings (and maybe even days, too?). This change means soups can finally be enjoyed (not just made, but really enjoyed!), and  warm and hearty casseroles can be embraced once again.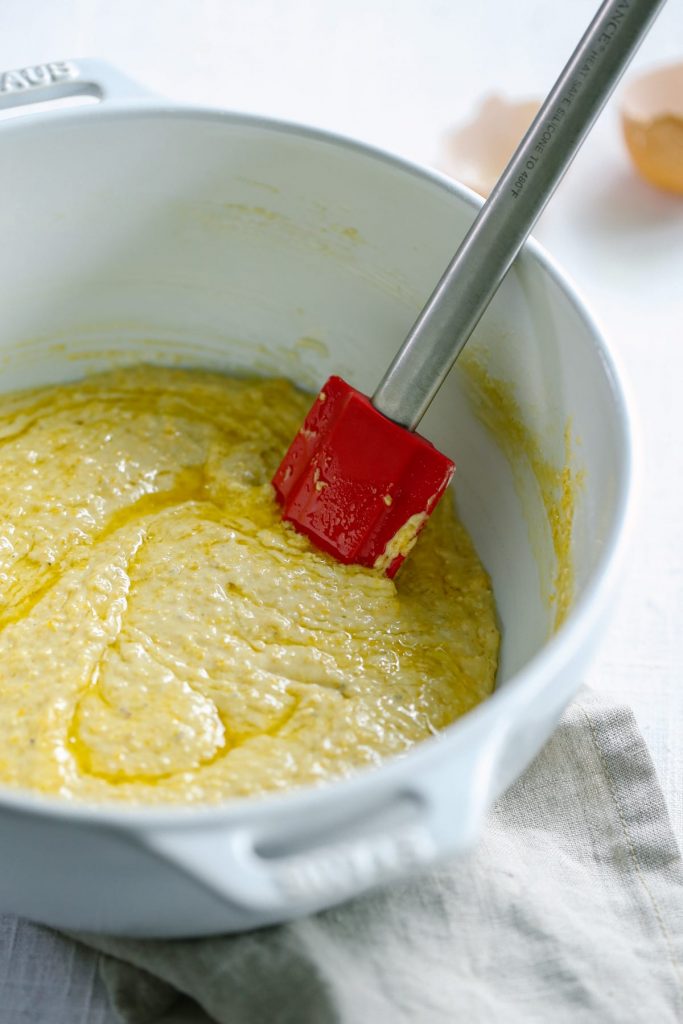 When it comes to cooking, I take a minimalist approach. Since my time is usually limited in the kitchen during the week, my main focus is on creating a healthy and filling main course. In the fall this looks like: hearty soups, meat and/or veggie casseroles, and bean or meat dishes that pack veggies and protein. Because my focus is on the main meal, a side dish must meet a couple of basic qualifications in order to make an appearance at our table:
1) Easy to make. I love the amazing side dishes showcased in cooking magazines and Pinterest, but the truth is if I cook a homemade main course and recreate a multi-step side dish, I would experience real food burnout. I know this will probably change as the seasons of life come and go, but right now an easy side dish is a must! This ensures my family will be fed in a timely manner and I don't suffer from a nightly case of real-food-doing-too-much burnout.
2) Complement the main meal and provide nourishment. I view a side dish as a way to complement a main meal . For example: a veggie and meat soup (the main meal) and a homemade bread (side), homemade pizza (main) and a veggie salad with a basic vinegar and olive oil dressing (side), meatloaf (main) and sauteed spinach (side).
Sometimes the side dish also guarantees kid-friendly dinner success. If I know a main dinner option may not go over so well with the kids (but the adults love it, and we want to teach food diversity in our home), then our side dish will complement the main meal and guarantee the kids will at least enjoy one of the options at the table.
Today's recipe, Easy Homemade Skillet Cornbread, is a classic fall-inspired dish that's a perfect complement to cooler weather main meals, like soups and veggie or meat casseroles. Cornbread is a simple and inexpensive side dish that doesn't require any fancy ingredients, making it the perfect side to whisk together and bake on a busy weeknight. A side dish that even I can happily endorse!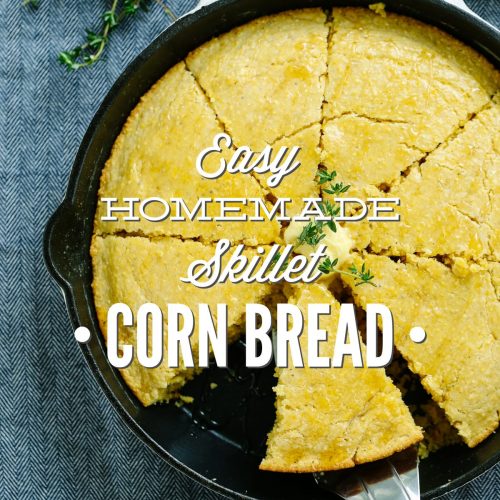 Easy Homemade Skillet Einkorn Cornbread
Today's recipe, Easy Homemade Skillet Cornbread, is a classic fall-inspired dish that's a perfect complement to cooler weather main meals, like soups and veggie or meat casseroles. This recipe is made with einkorn flour, an ancient grain that's easier to digest than modern wheat and rich in nutrients.
Ingredients
1 1/4

cups

cornmeal

I prefer Bob's Red Mill Medium Grind Cornmeal. Look for organic cornmeal to avoid GMOs.

2

tsp

baking powder

1/2

tsp

salt

2/3

cup

whole milk

1/3

cup

plain whole milk yogurt

1/4

cup

pure maple syrup

1

egg

5

TB

butter
Instructions
Preheat the oven to 350F. Once the oven is heated, placed a cast iron skillet (

I use a 10-inch skillet

) in the hot oven. Let the skillet heat in the oven while you mix the corn bread ingredients together.

In a large bowl, whisk together the cornmeal, flour, baking powder, and salt. In a separate medium-size bowl, whisk together the liquid ingredients: milk, yogurt, maple syrup, and an egg. Pour the liquid ingredients into the dry ingredients and whisk until combined. Set aside.

Remove the skillet from the oven (remember, it's very hot!). Place the butter in the skillet and return the skillet back to the oven. The butter will melt (about 4-5 minutes). Once melted, remove the skillet from the oven and carefully disperse the butter so even the sides are buttered. Pour the melted butter into the cornbread mix, folding the butter into the cornbread. Wipe the sides of the skillet, if any butter dripped over the skillet, and pour the cornbread into the skillet.

Bake the cornbread for 22-25 minutes, until firm in the center.

Let the cornbread rest for 10 minutes before slicing.

Serve with butter and honey.
Notes
*A medium grind cornmeal will produce a grainy, crunchy, crumbly cornbread, not a cake-like cornbread. This is my preferred texture. If you'd like a cornbread with a "smooth" texture,  look for fine grind cornmeal. If you use a fine cornmeal, the cornmeal amount may need to be slightly reduced by a couple of tablespoons.
Nutrition
Calories:
270
kcal
Carbohydrates:
38
g
Protein:
5
g
Fat:
10
g
Saturated Fat:
5
g
Cholesterol:
42
mg
Sodium:
233
mg
Potassium:
295
mg
Fiber:
2
g
Sugar:
7
g
Vitamin A:
295
IU
Calcium:
109
mg
Iron:
1.7
mg