Einkorn flour is a non-hybridized ancient wheat variety. I've gathered the best einkorn flour recipes so you can easily try your hand at using this healthier grain. Some people use einkorn 1:1 for modern wheat flour, but I find that doesn't always work. That's why I took the time to measure out einkorn and tested these recipes to ensure the best results. I'll also share how to replace regular flour for einkorn flour in your favorite recipes, because once you start baking with einkorn, it will quickly become your favorite flour!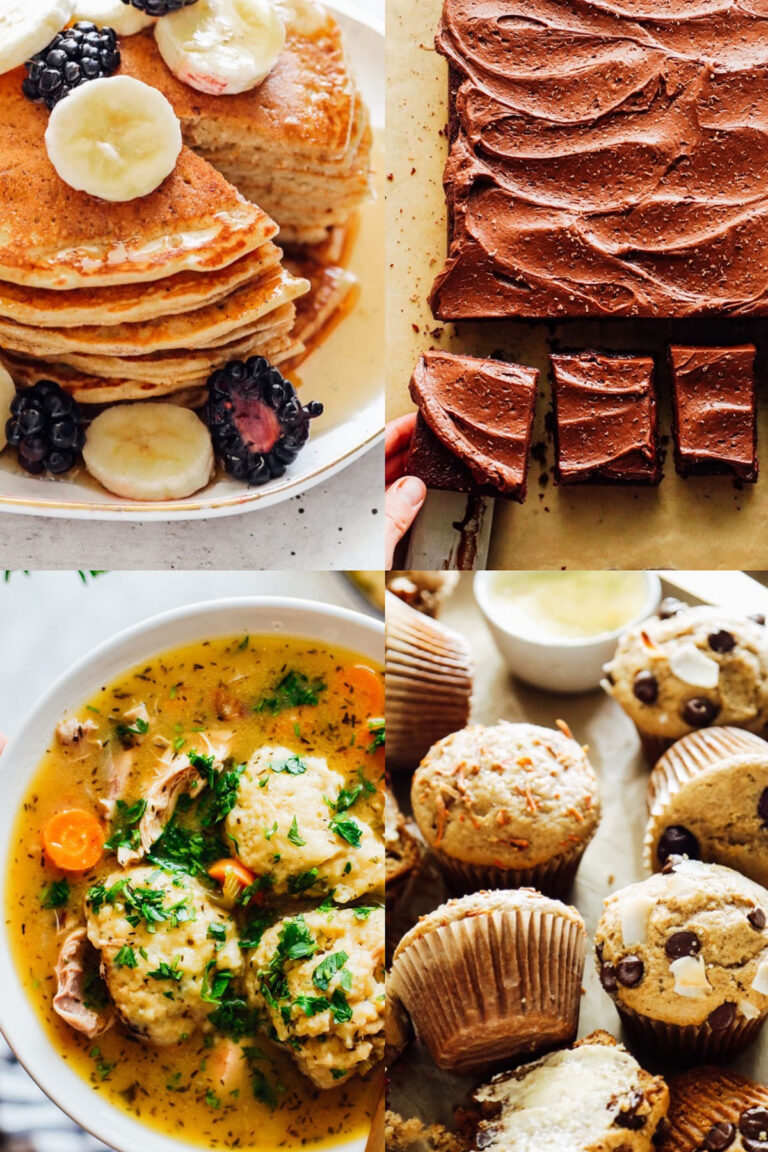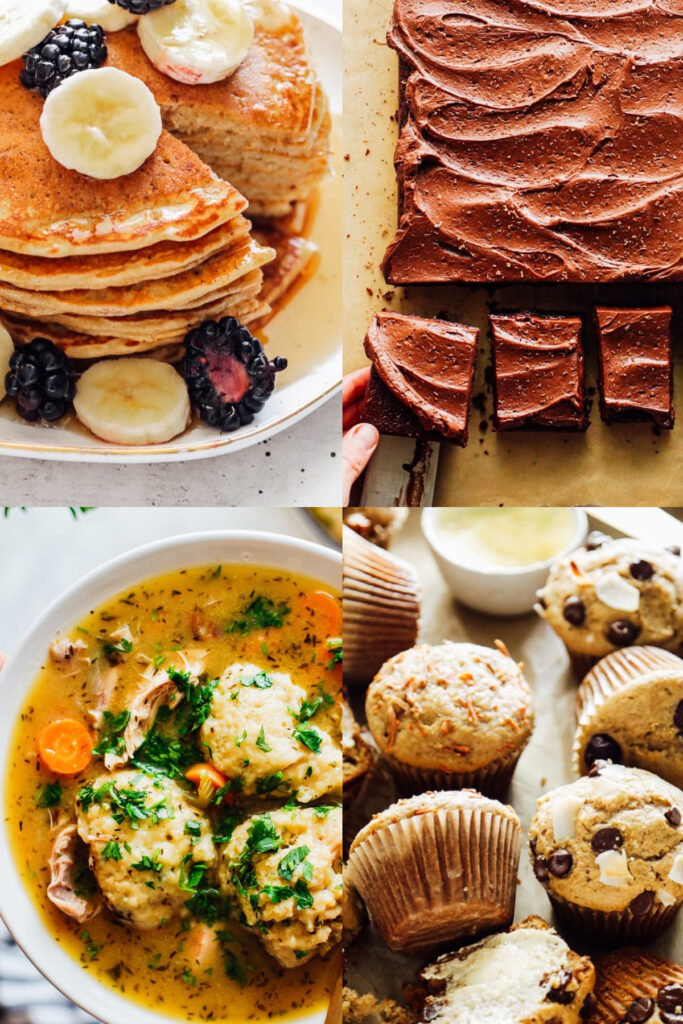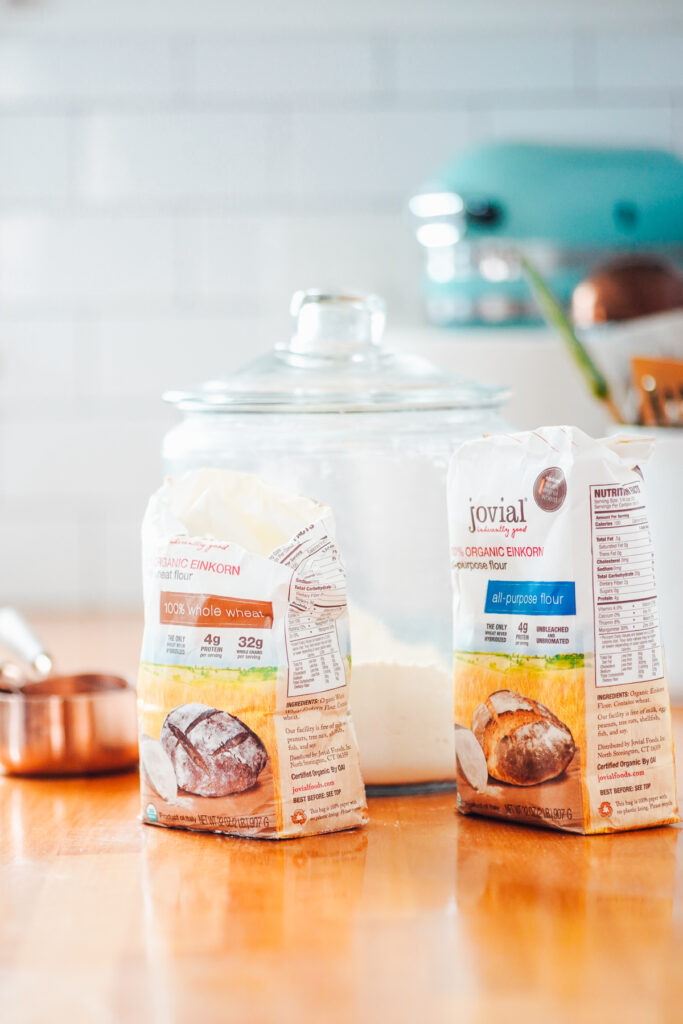 10 Best Einkorn Flour Recipes
The flavor and texture of einkorn flour translates to the most delicious, easier-to-digest baked goods, from cake and cupcakes to cookies to soup dumplings and scones and muffins. Most of the recipes on this list are made with all-purpose einkorn flour, but whole wheat einkorn may also be used (reduce the whole wheat einkorn by 1/4 cup). If you're grinding einkorn berries to make flour at home, use the weight measurements (grams) versus cups provided in the recipes (this is far more accurate as freshly-milled flour will be light and airy).
Latest Einkorn Recipes