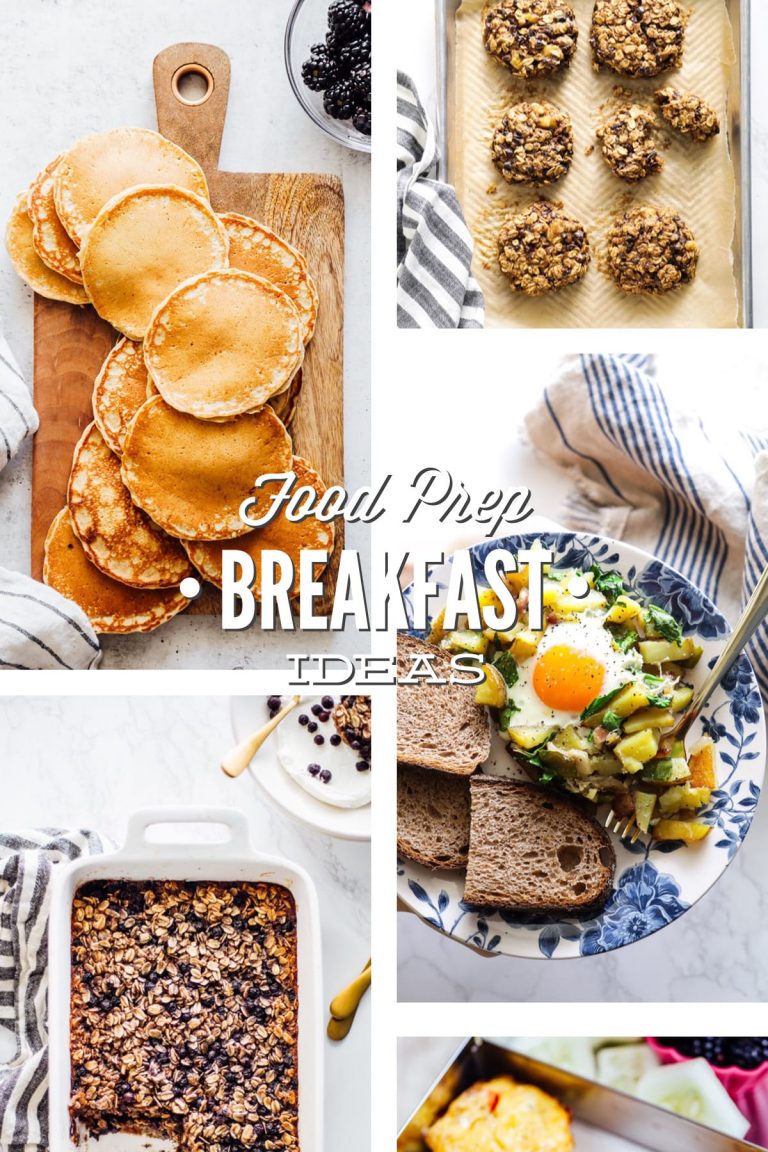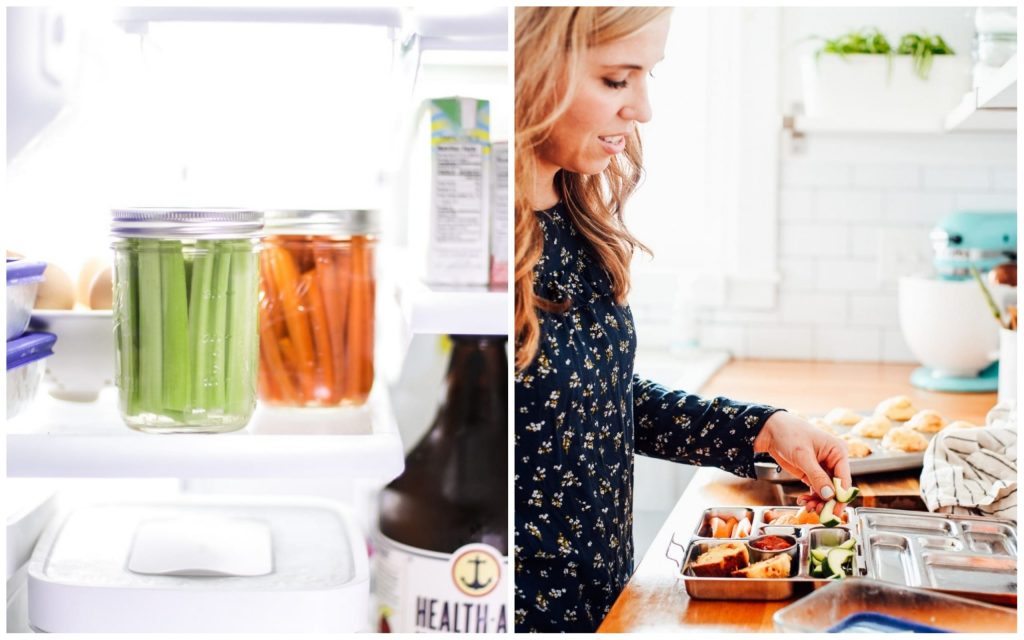 Food Prep Meal Plan Example For Breakfast
Let's talk about how to use your food prep throughout the week. Let's say you choose to prep Instant Pot Hard or Soft Eggs on a Sunday afternoon. Based on preparing this one thing (which will take you about 15 minutes total), here's what your breakfast meal plan may look like. I don't include Saturday and Sunday on this plan because weekends are usually special breakfast days (meaning, you can spend more time in the kitchen, if desired).
Monday: Hard or Soft Cooked Eggs + Smoothies
Tuesday: Yogurt, Fruit, and Sourdough Toast
Wednesday: Hard or Soft Cooked Eggs + Smoothies
Thursday: Oatmeal (it only takes a few minutes to make on the stove-top) with nut butter and fruit
Friday: Oatmeal (double your batch on Thursday and reheat today with a bit of milk or water) with nut butter and fruit
If you have enough eggs, you could serve eggs with the oatmeal or pack eggs in the lunchbox. This depends on your family, how much they eat, and how many eggs you make. Eggs are one of the most versatile breakfast foods and they're a nutritional powerhouse! There are over 15 different ways to cook eggs for breakfast, including make-ahead methods!
14 Breakfast Meal Prep Ideas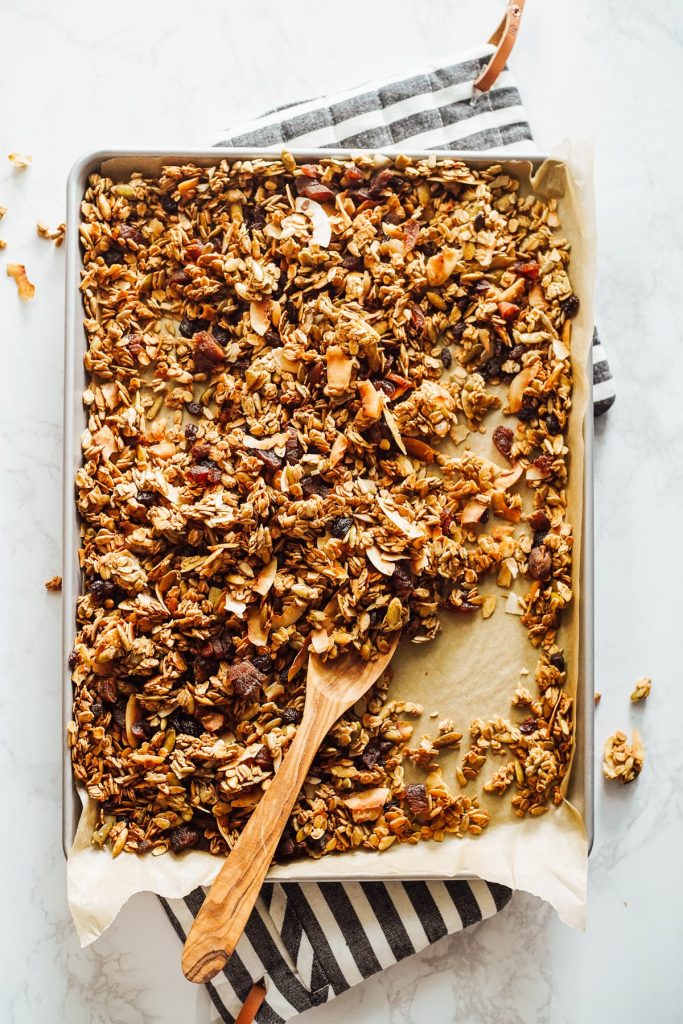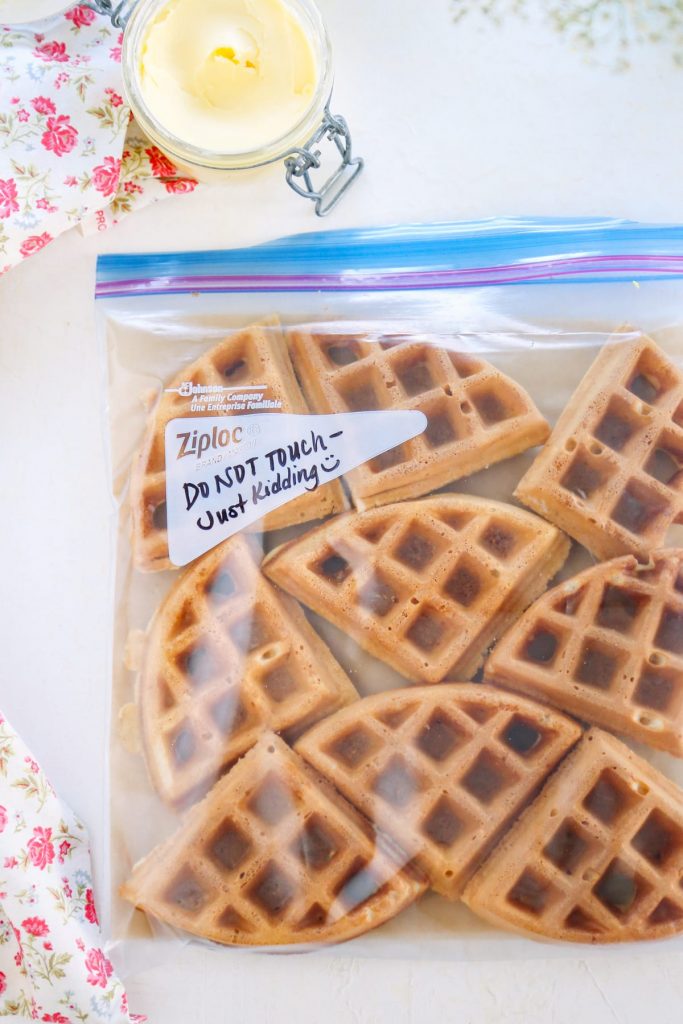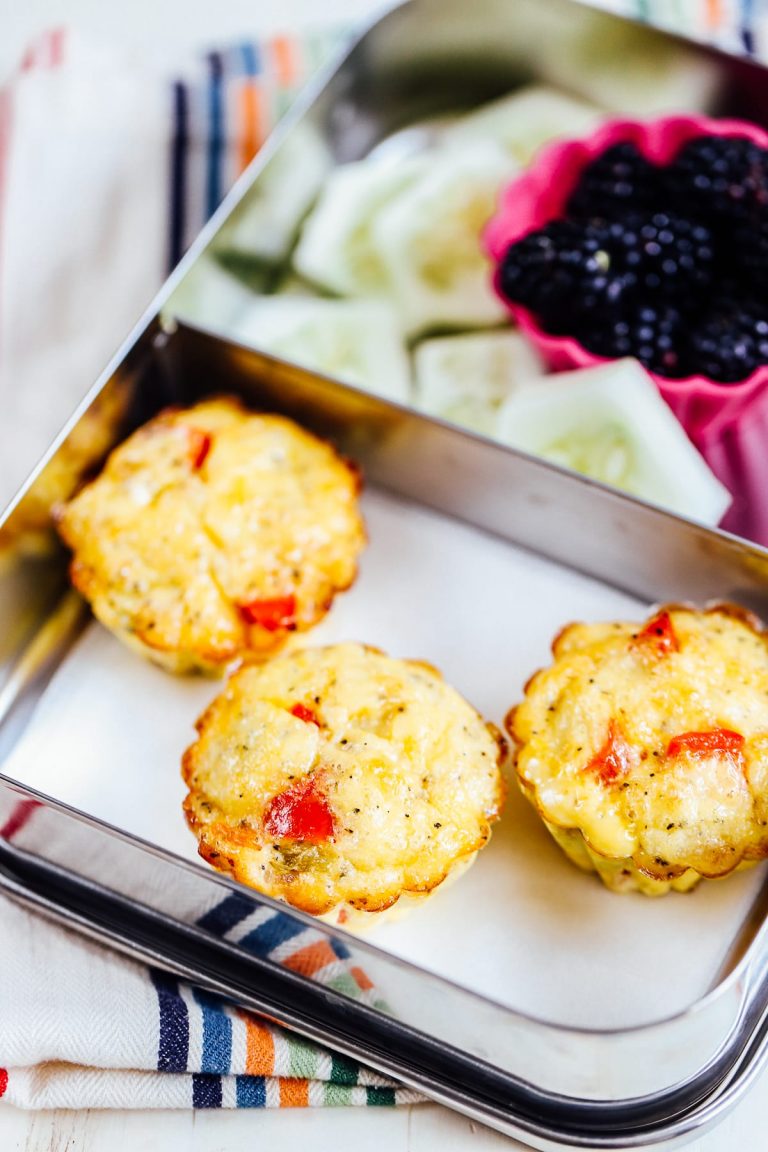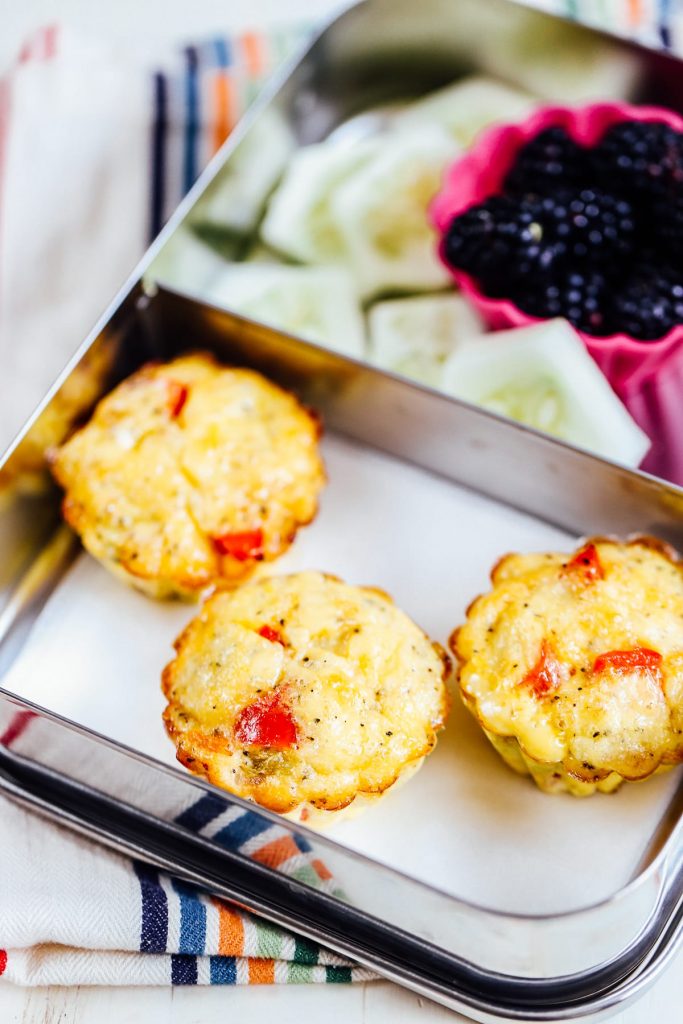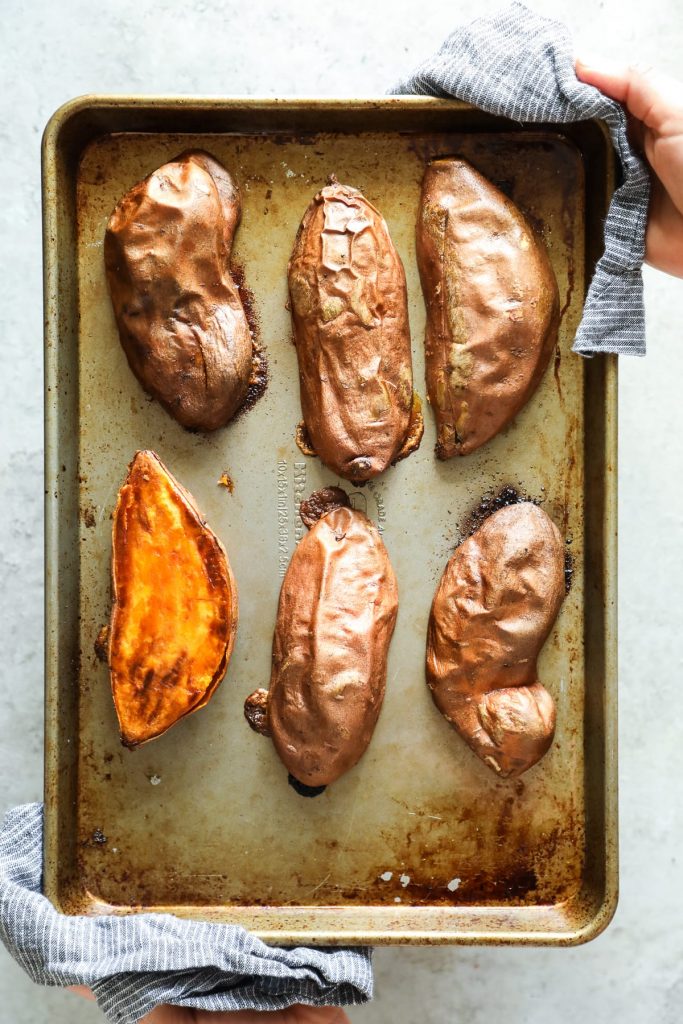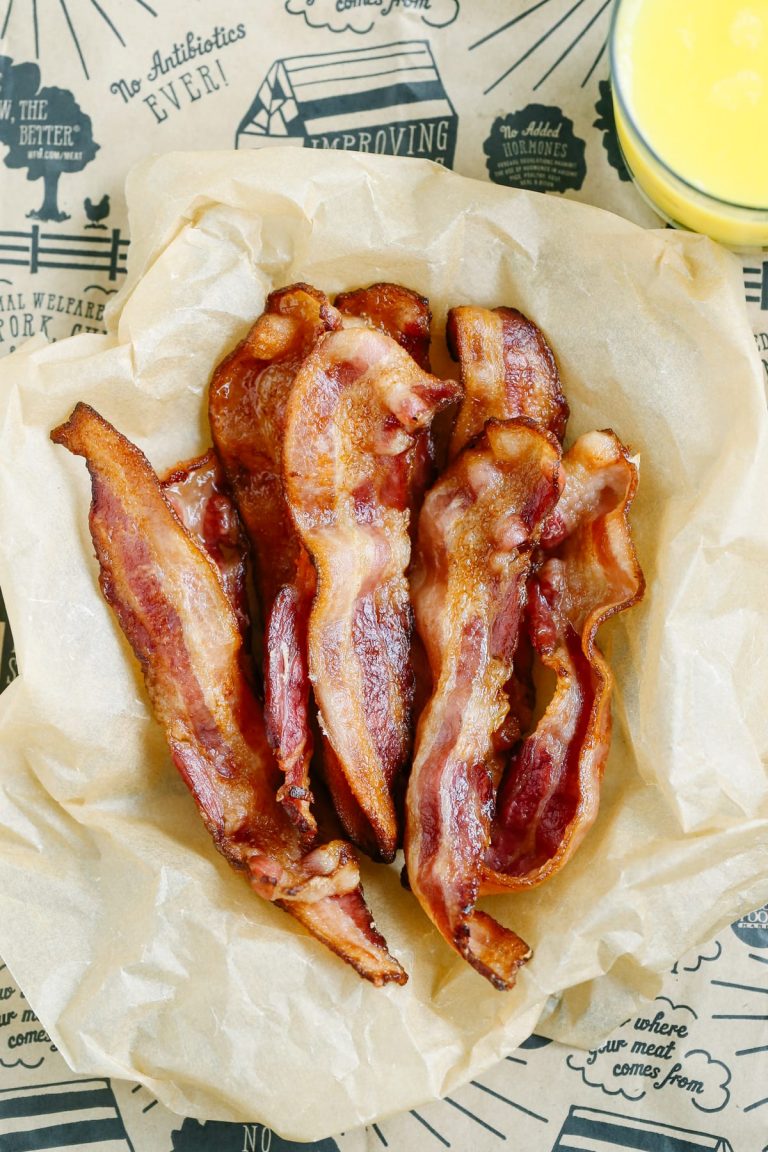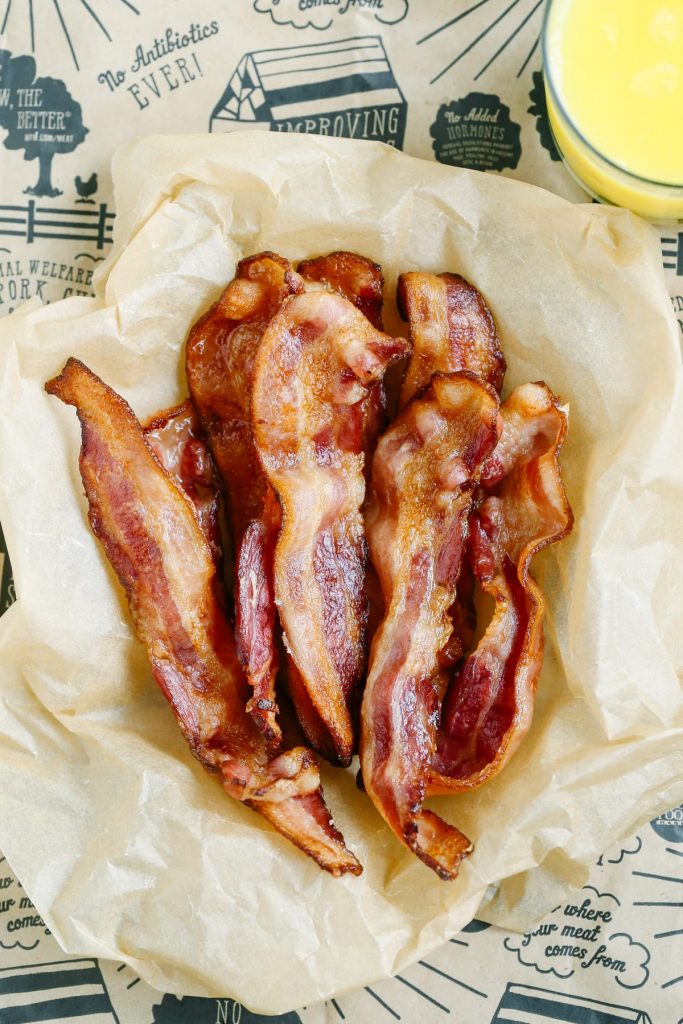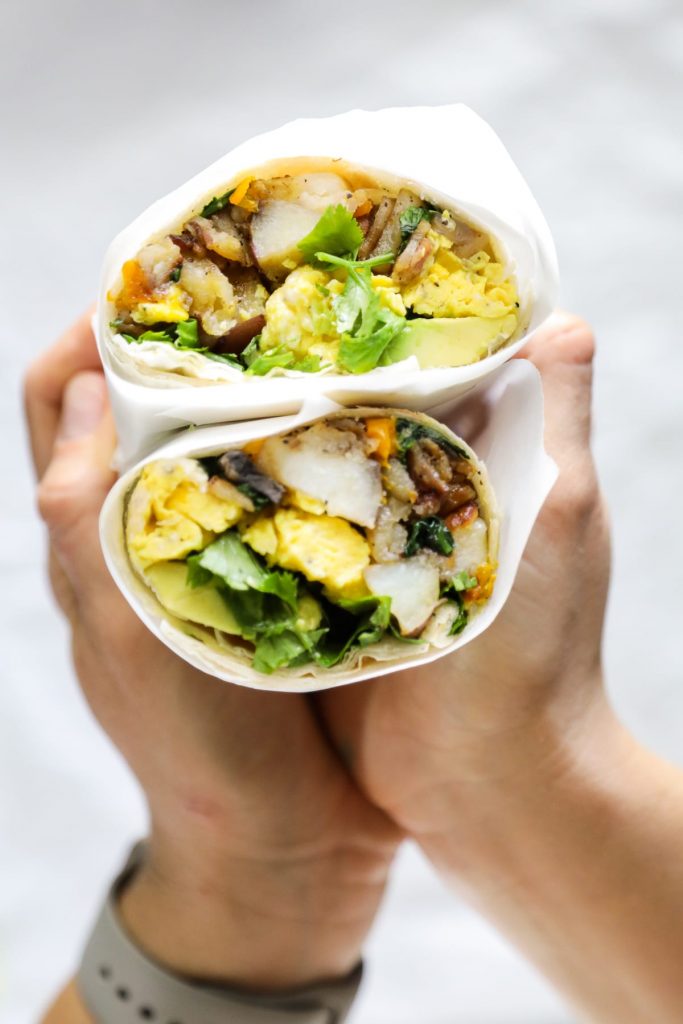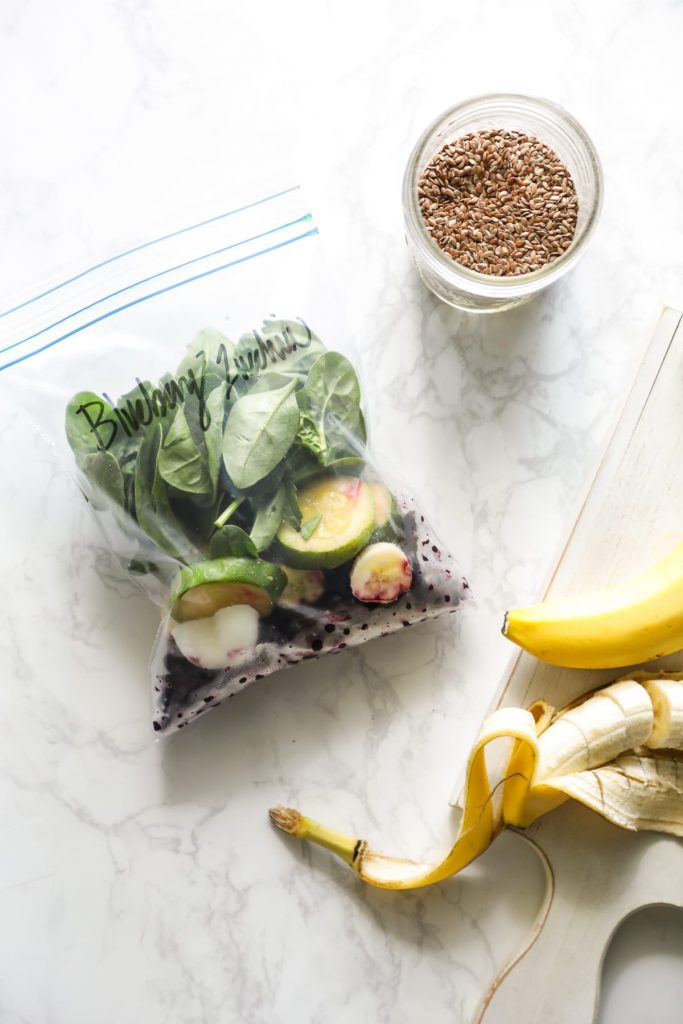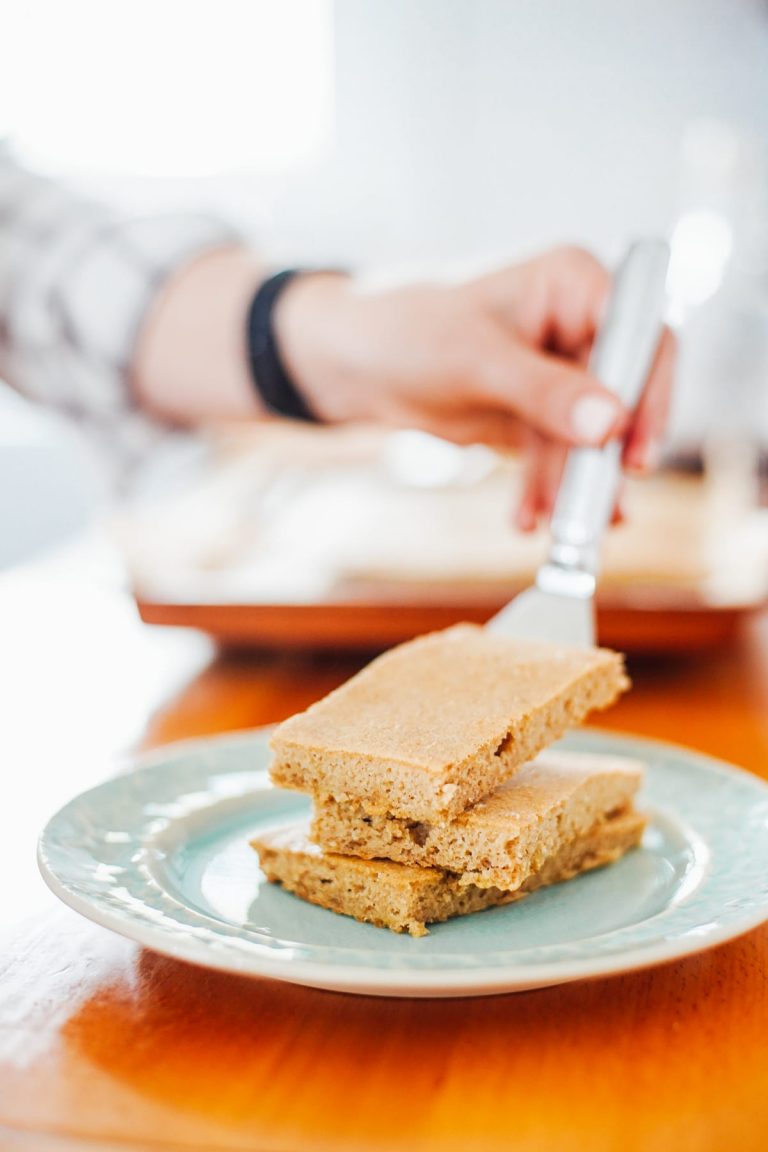 The Best Containers for Storing Food Prep
If you're going to prep food in advance, you're going to need the appropriate storage containers. I've tried a number of different storage containers over the years and have settled on a few favorites. I love these containers because you can see through the containers, which means food is visible. Everything mentioned is glass, too, so they're reusable and eco-friendly.
Want to see how I store prepped food in the fridge? Watch this video for a complete fridge tour, including helpful food storage and fridge organization tips.
More Food Prep Meal Plans
I've created three (free) food prep plans which include breakfast and lunch ideas, as well ideas for carrying your food prep over to dinner. These plans are designed to help you reduce the amount of time spent in the kitchen throughout the week.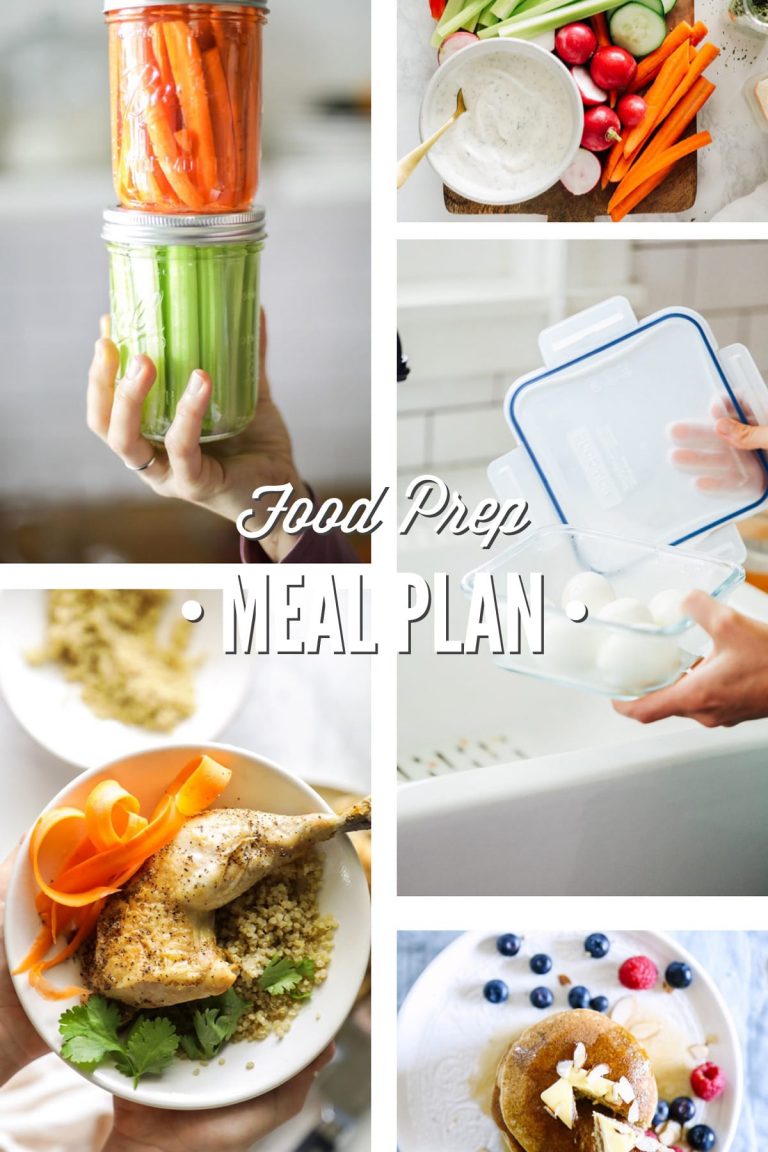 In this plan, you'll make chicken, pancakes, eggs, Ranch dressing, and chop veggies for the week. I'll walk you through a timeline for prepping, ideas for how to use that food prep, and provide you with recipes.
In this vegetarian food prep plan, you'll make a soup, baked oatmeal, crispy chickpeas and hummus, a vinaigrette dressing, and chop veggies. I'll show you how to prep each component and also offer ideas for how to use these components to build multiple real food meals.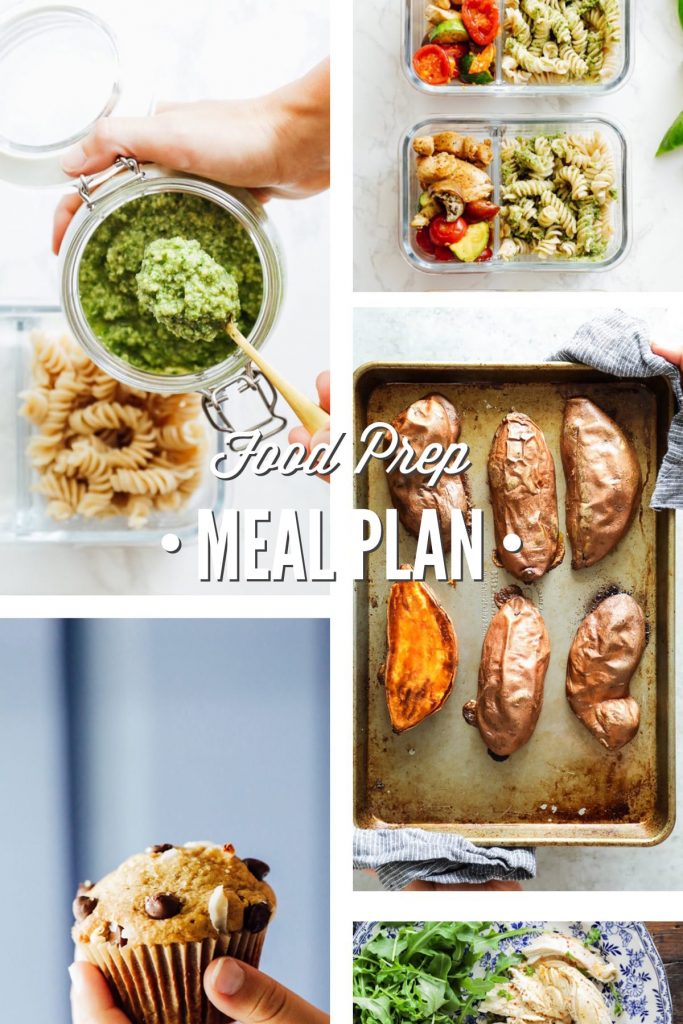 In this food prep plan, you'll make homemade pesto and chicken, cook pasta, bake muffins, and roast up some sweet potatoes. I'll show you how to prep each component and use the components to build multiple nourishing meals.