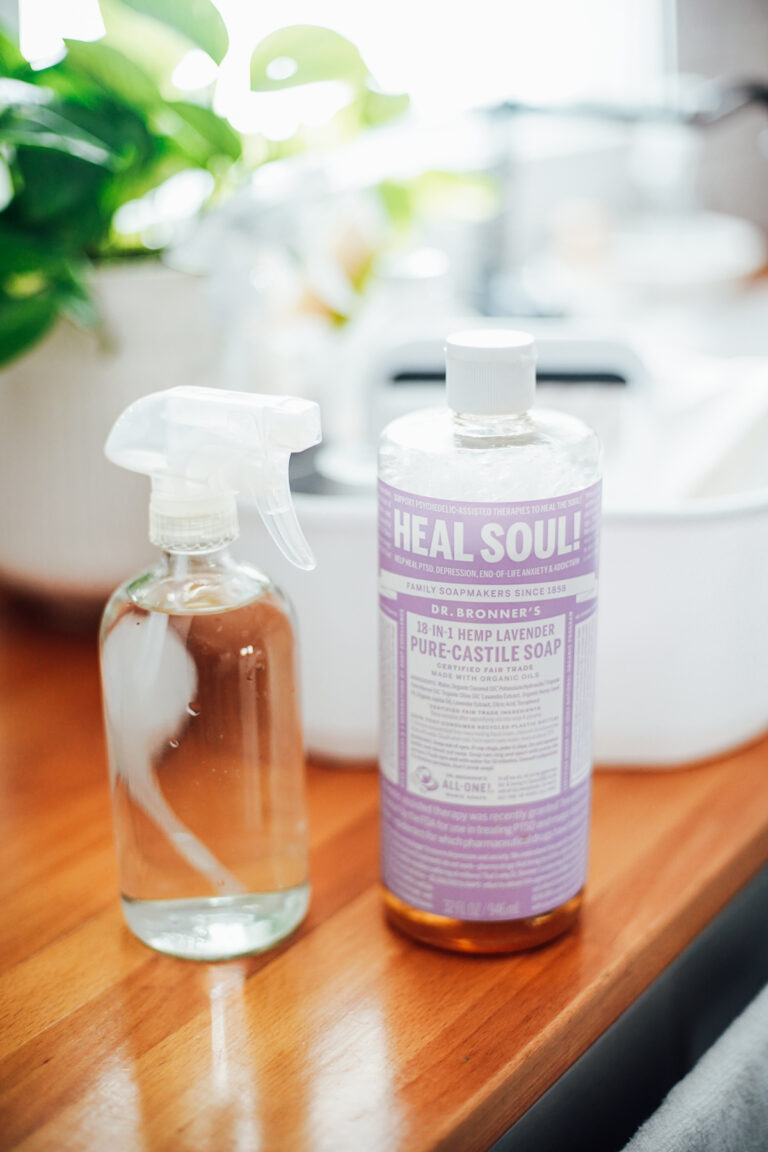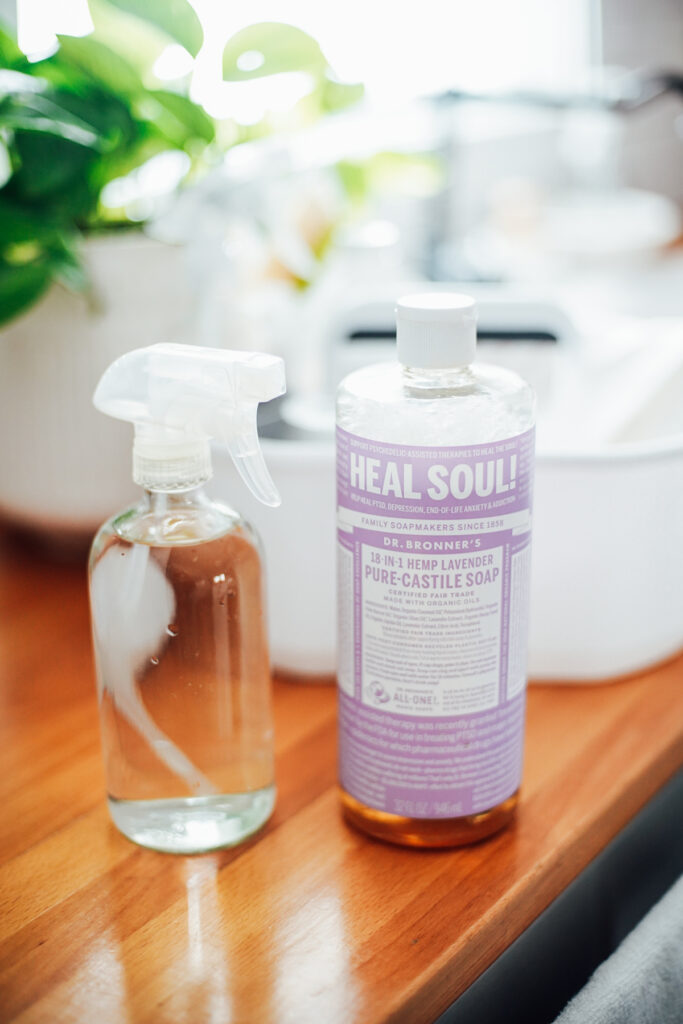 24 Brilliant Castile Soap Uses
Nearly all the castile soap uses on this list call for using concentrated liquid soap (like this).
Castile soap comes in a variety of scents, from peppermint to citrus, or unscented. Different brands make different scents (read about the best brands). I recommend using unscented soap for most the recipes on this list.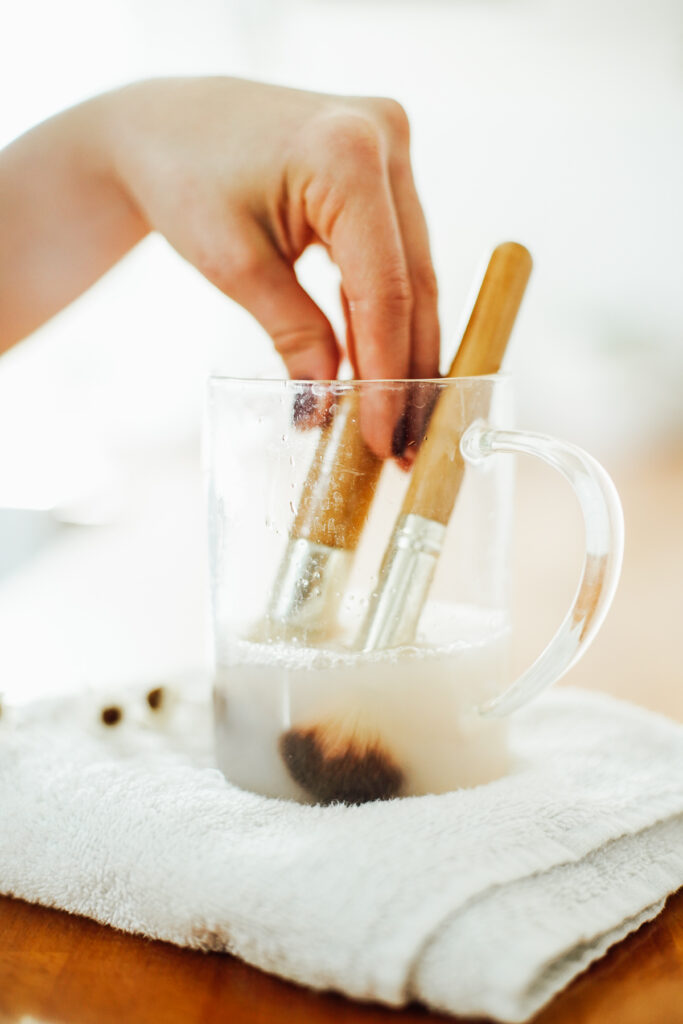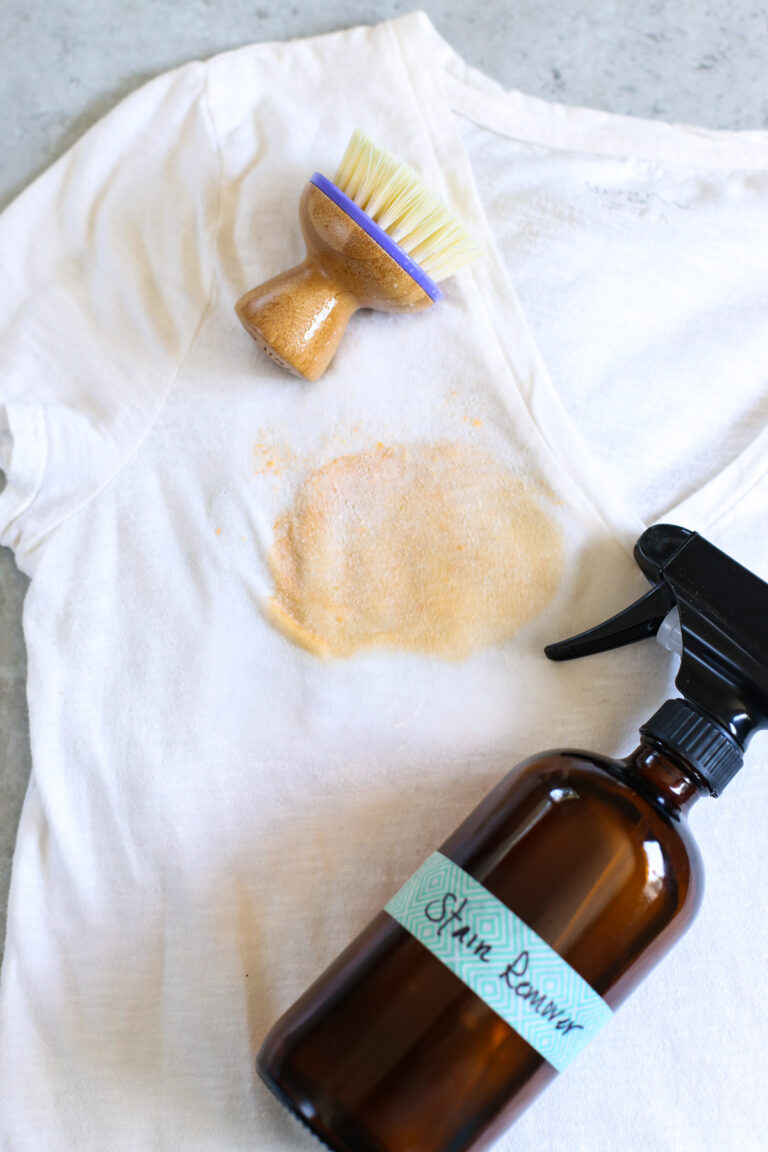 Some folks even say that you can brush your teeth with castile soap, but I think that's going a bit too far. Have you tried this?
For now, there are 24 brilliant castile soap uses for your home! Which ones do you use?